End of Tenancy Cleaning in North West London
At Kensington Waste Management, we specialise in all aspects of waste management and removal, whilst also offering our end-of-tenancy cleaning services to landlords throughout North West London. We have been working in the industry for numerous years, making us broadly skilled and experienced in a comprehensive range of specialist cleaning methods. This allows us to accommodate all customers with their end-of-tenancy cleaning requirements, no matter what condition the rental property may be in.
We understand the process of deep cleaning a rental property at the end of a tenancy can be challenging without the correct products, equipment, skills and time. With this, at Kensington Waste Management, it is our job to make this process as smooth and easy as possible by assisting and accommodating with all end-of-tenancy cleaning requirements.
At Kensington Waste Management, we take pride in our approach to protecting the environment. It is our job to recycle any rubbish necessary during our cleaning services, whilst also eliminating our carbon emissions through the use of environmentally friendly, non-toxic cleaning products.
Along with environmental advocacy, safety plays an important role in all of our cleaning services. Our specialists pay significant attention to the protection of all furniture, fixtures and fittings within the environment to prevent damages. Therefore, when undergoing your end-of-tenancy cleaning service with our team at Kensington Waste Management, you can settle knowing that your rental property is in safe, trustworthy hands.
For more information on our end-of-tenancy cleaning services or to book your service with our team at Kensington Waste Management, give us a call today on 07841659584, where a member of our team will assist you with your requirements.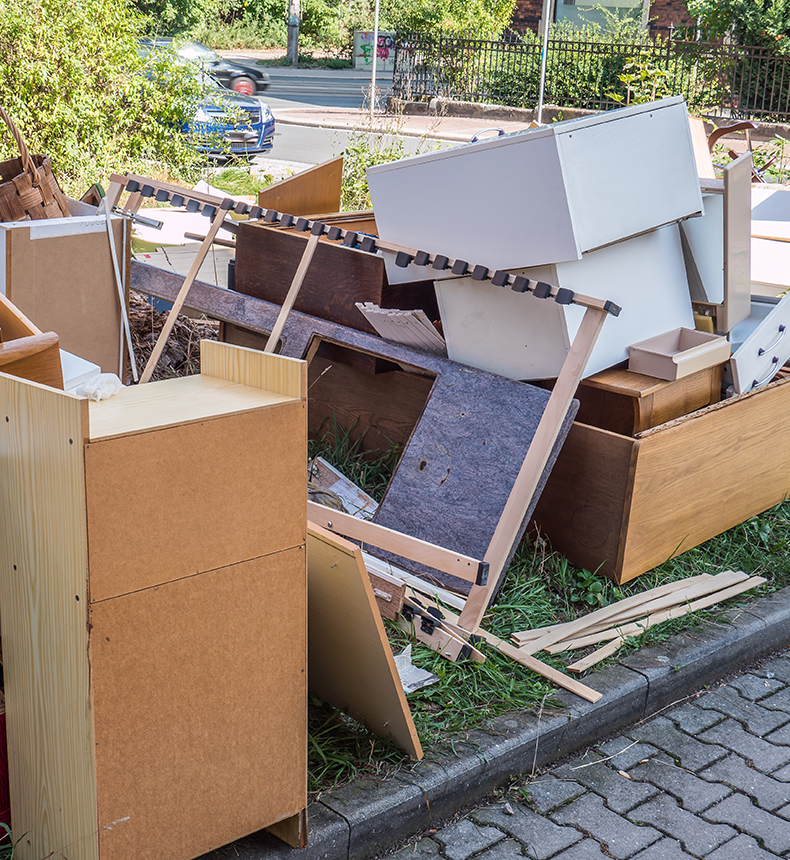 Our services include, but are not limited to the following;
Waste removal
Garden clearance
office clearance
Site clearance and cleaning
Residential clearance
Demolition
End of tenancy cleaning
And more!
View our recent projects
01
Tell us the details
Reach out to us using whichever contact method suits you, and tell us about your project.
02
We provide a quote
We will then go over the details and provide you with a no obligation quote to have the work carried out.
03
Receive a start date
If you're satisfied with the quote, we will contact you to arrange a date for us to complete the work.